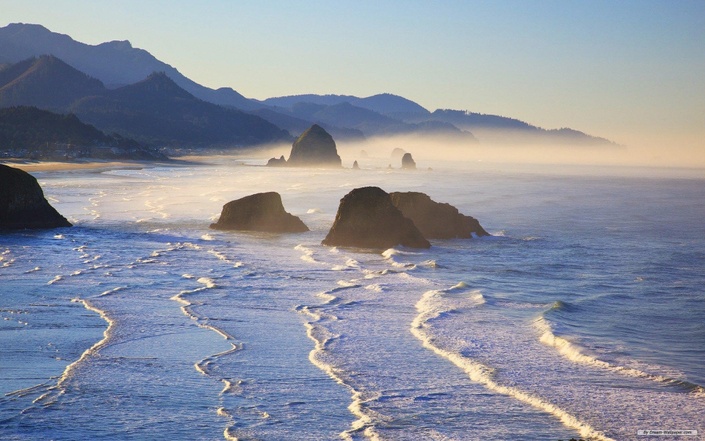 Energetics of Life & Love Class, Level One Sample Videos
Watch these 3 Class Videos First Before Enrolling in the Monthly Class
Take a journey into the first three classes of Patty's popular Energetics of Life and Love series. Watching the first three classes of the 2022 ELL series allows you to "catch up" so you can comfortably and confidently enroll in the ongoing live ELL monthly class series if you choose to.
Each ELL class includes fascinating discussions and creative energetic demonstrations that bring the principles and practices of healthy perception and extraordinary relationship into your every day experience. Classes emphasize reality testing, safety, ethics and psychological functionality while offering a tour of mindsets and techniques leading to expanded perception in life and love.

Energetics of Life and Love classes offer groundbreaking training for women interested in living dynamic, successful, love-filled lives. The Energetics of Life and Love course offers the serious student skill building and personal training in some of the most popular material offered in Senté.
You can join the ongoing monthly class as a new member at any time, but it is highly recommended that you watch these three "catch up" classes first.

Each 3-hour monthly class includes a one hour online video broadcast followed by a recorded Zoom Q & A with Patty.
Classes include supplemental audio and print materials. After taking the ELL course you will have:

An active, fluid sense of Energy, and the skills needed to confidently claim and maintain your energy field.
The capacity to center yourself, and to recognize and opt out of entanglements with others.
The skill to successfully communicate through both the physical and Energetic bodies in everyday situations.
The necessary practice in vital Wild Attraction relationship skills that allow you to signal and attract healthy partners and keep passion and charge alive in long-term relationships.
A new understanding of your attention, intent, and choices.
The New Energetics of Life and Love Class For Women Began January 2022. Watch these first three classes, then jump in any time to the ongoing series.
Price: The Energetics of Life and Love Catch Up Videos (includes 3 months of classes) is $105.

Recommended reading: Wild Attraction, A Ruthlessly Practical Guide to Extraordinary Relationship, available in our online store or on Amazon.
Recommended Listening: On the Role of Men by Paul and Patty Richards
Questions? Email [email protected]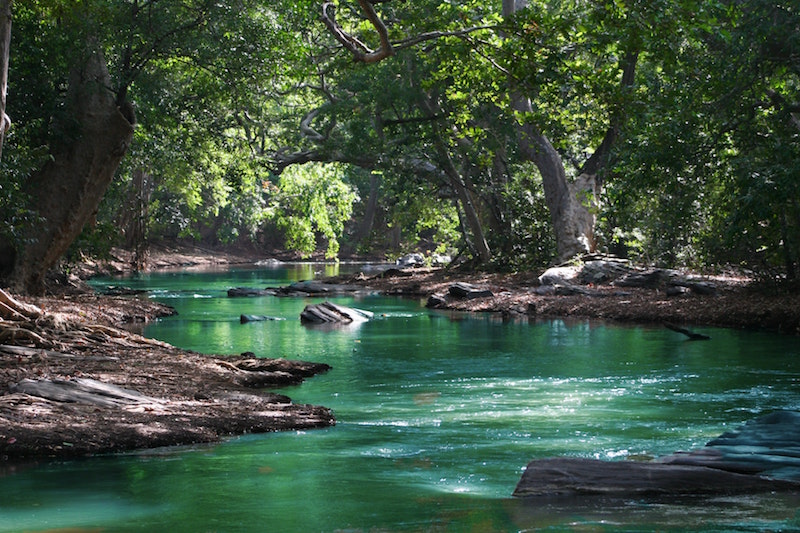 "The Energetics of Life and Love is hands down one of the most enjoyable programs I've experienced!"
-Siona Van Dijk ~former director Gaia Community
"Patty is a brilliantly gifted teacher.The conceptual material and behavioral skill sets Patty teaches are amongst the top one percent of all information, knowledge, and competencies available to anyone on the planet. The value of what she brings to her students is incalculable.
Research has revealed that students learn from teachers they like. Patty is irrepressibly likable. You will learn from her.
I continue to be changed by her. I wholeheartedly recommend Patty and her work."
S.V. Family Constellation Facilitator
Your Instructor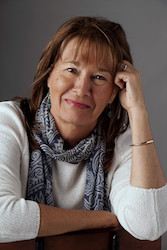 Patty Richards is a talented lecturer, educator, and author in the field of Relationship and Applied Perception. She is co-author of the popular book, Wild Attraction, A Ruthlessly Practical Guide to Extraordinary Relationship.
Dedicated to making extraordinary relationship the norm, she offers individuals and couples a vital missing piece in their quest for successful Love-a useful understanding of the human energy field and its essential role in the non-verbal communication and signaling that can either create healthy attraction, and deep, lively passion, or disappointing entanglements.
Recognizing that the most important conversations of our life are not taking place in words, she re-trains attention, offers immediately usable tools, and skillfully makes the invisible visible.
With a background in medicine and rigorously trained in perception, for more than twenty years Patty has been teaching both lay people and professionals who may not see subtle energy, to effectively work with and benefit by it. She insists on hands-on engagement-exercises that move attention and awareness, and develop practical life skills and parallel perception.
Prior to co-founding the Senté Center for Energetic Studies with her husband Paul in 1992, Patty was a successful Nurse Midwife Nurse Practitioner with degrees from Southern Oregon University, and the University of Arizona. She assisted women, couples, and families in settings ranging from high-risk medical centers to the Navaho reservation.
Today, she combines the grounded incisiveness of her medical training with the fluidity of advanced perception training. Her approach presumes that neither life, nor love, nor humans are ordinary. She delights in growing the extraordinary capacity latent in people.
Patty's rich experience in medicine, as well as her avid interest in relationship dynamics and sexuality, brings a warmth and dynamism to her groundbreaking work. She is known for her fun and spicy approach to change. Her individual sessions and classes are remarkable opportunities to bring new eyes to old habits.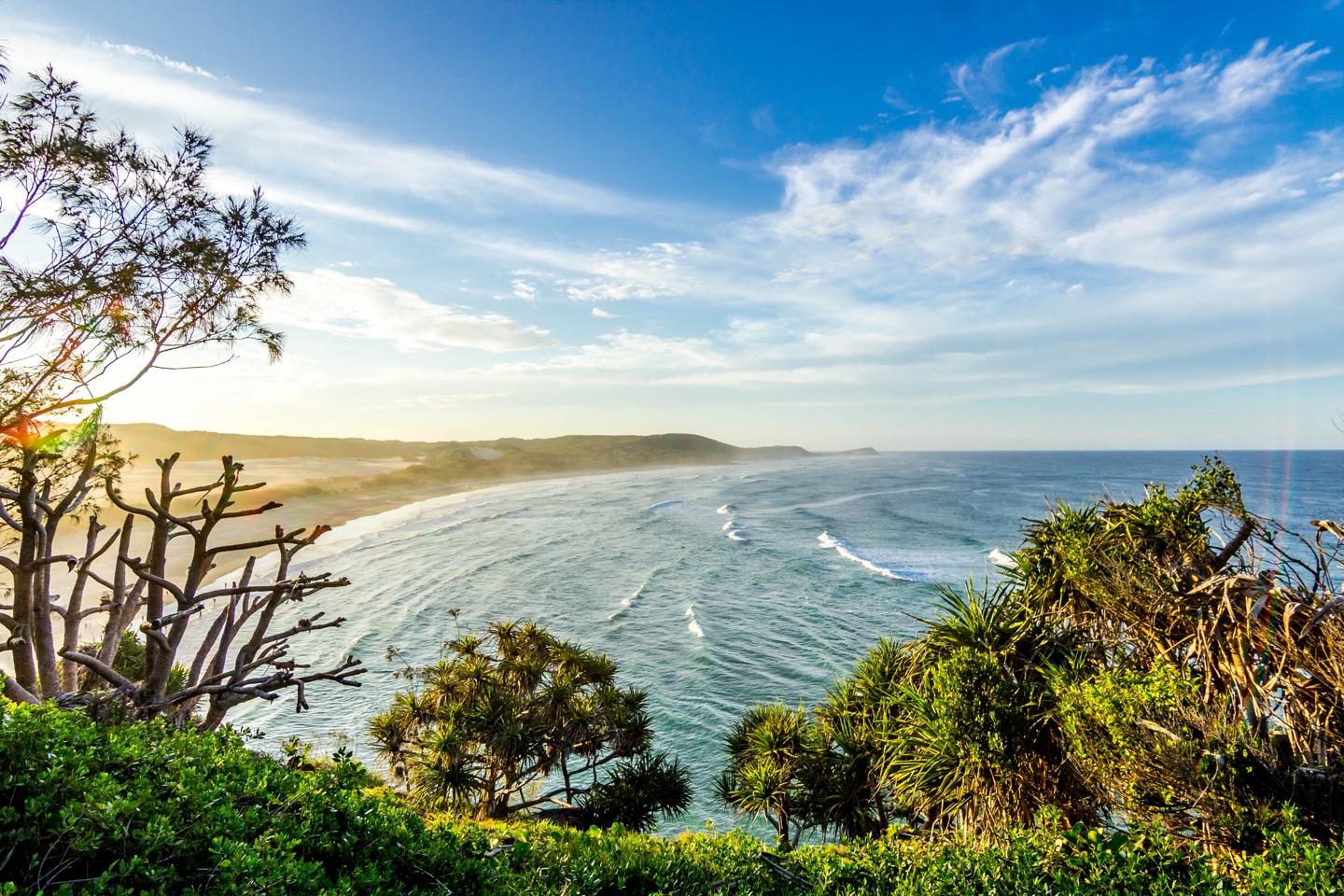 "The lessons about moving and clearing content from my body and field made sense immediately, and I am clearing and filtering some very old and toxic stuff!"
-J.K. ~Washington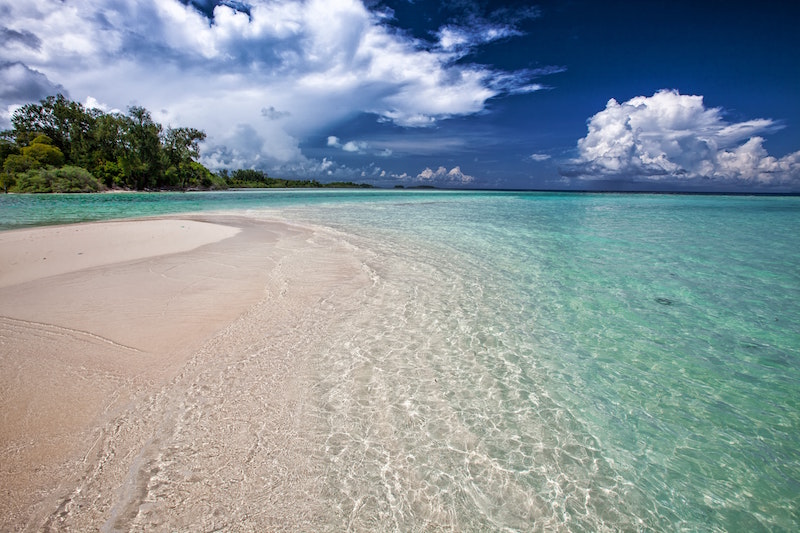 "The Feb. ELL class was just amazing...loved loved loved it.We are both so jazzed we are doing this!
Loved the topic, the material you prepared, how you delivered the training, loved the exercises and demo. Am holding a task for myself to remember to move from my center and have a field edge to really show up. I'm tired of acting small!"
-P.H. ~California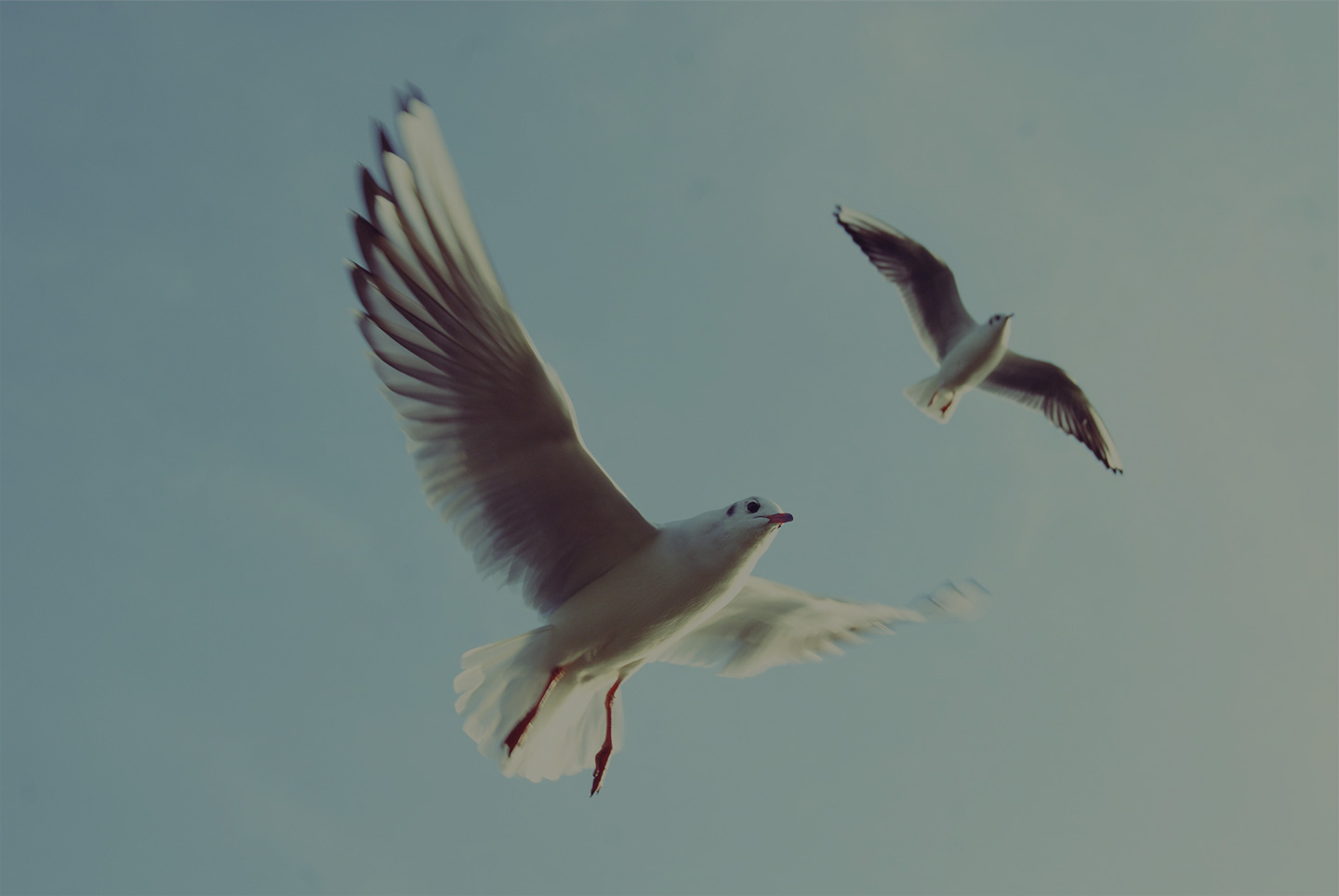 "What a blast last night's class was! Brilliant. Really masterful on your part.It was new, challenging, instructive. Immense value. Thank you, Patty."
- S.K ~ Oregon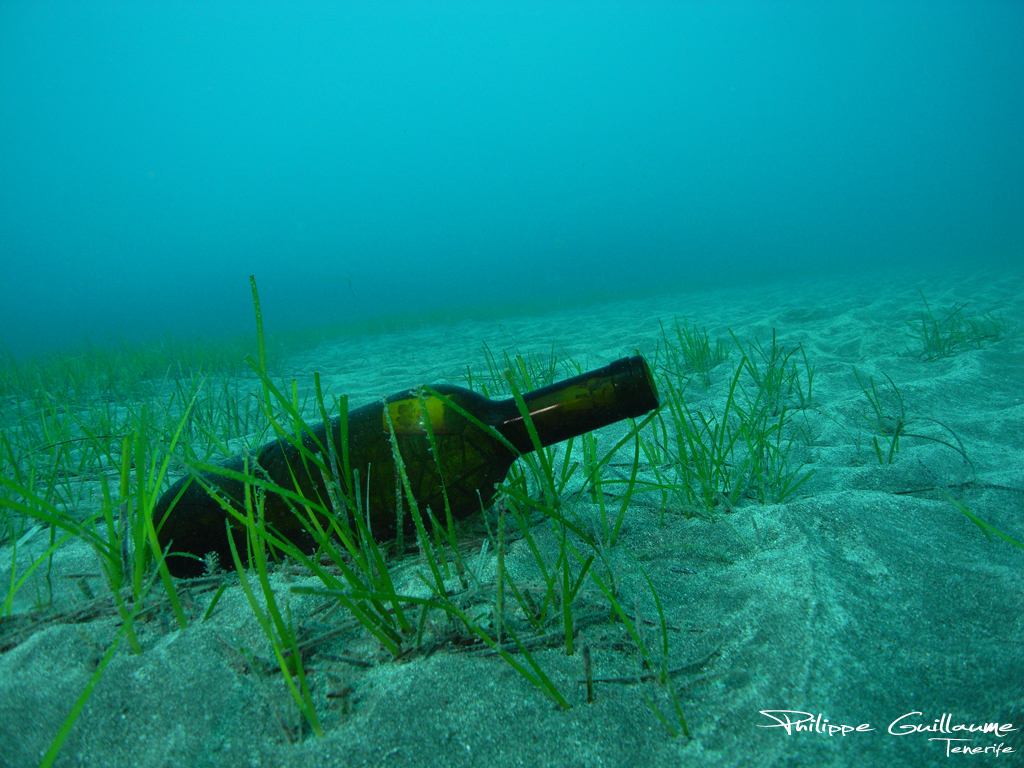 I'm watching you in the ELL Jade class right now and loving it. I love your passion for this...for relationships and opening them out to make them greater. I can't help wishing I would have met you twenty years ago."
- G.N. Australia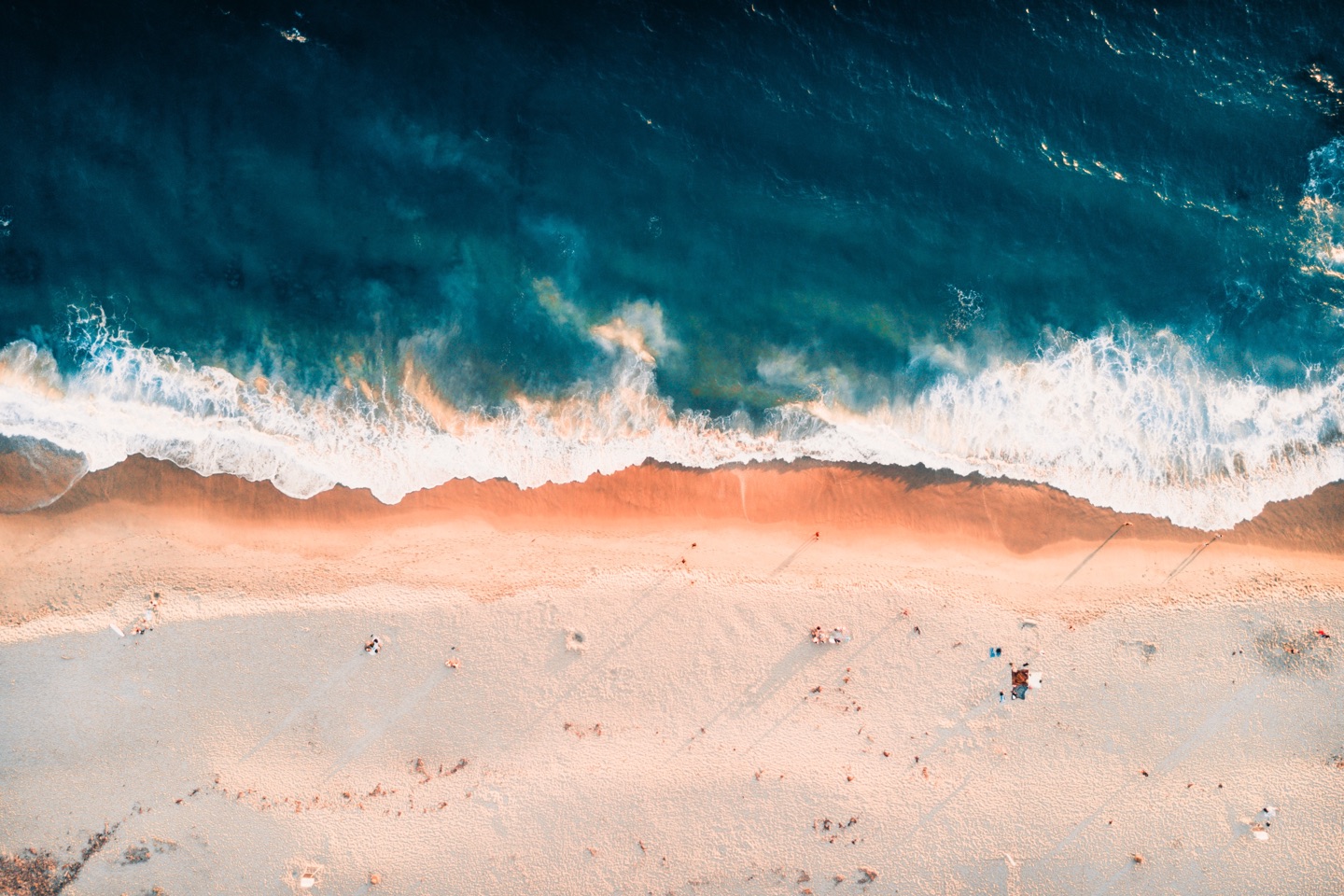 "The class was great. I liked the information and technique to direct and deflect emotional energy. What a great communication skill!"
-B.H. ~California
Frequently Asked Questions
How long do I have access to the 3 months of classes included in this product?
You have access to the classes for six months from purchase date.
How can I enroll in the ongoing ELL monthly class?
Please contact
[email protected]
or go here to enroll: https://sentecenter.teachable.com
Do you offer individual sessions as well as classes?
Yes, Patty offers individual sessions. They are a recommended way to integrate and personalize the material viewed in the online classes. Contact
[email protected]
or go here to book a session online: https://www.sentecenter.net/apps-1
I hope you enjoyed these three ELL class videos!
If you are interested in joining the ongoing monthly class or booking an individual session please contact [email protected]