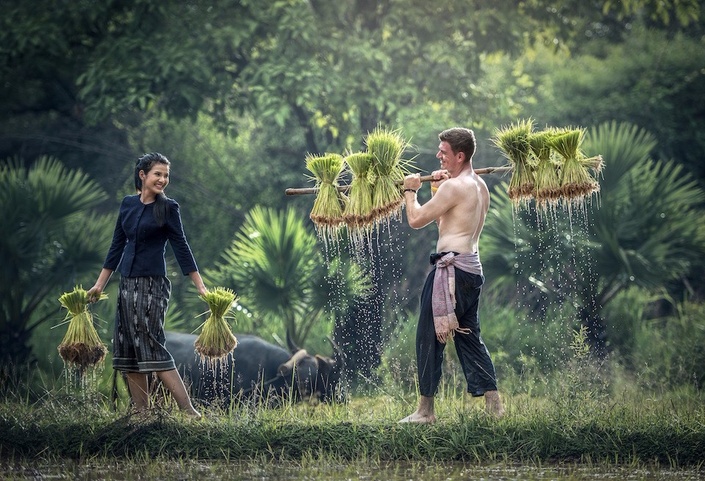 On the Role of Men MP3
This powerful 2-hour MP3 audio lecture with Paul and Patty Richards is a remarkable map of the most effective role, purpose, and capacity of modern men.
In this interview, Patty Richards draws her co-author/husband, Paul, into a powerful, frank, and illuminating discussion that reveals and details a rich and inspiring model of manhood that is powerfully adapted for the twenty-first century. This lecture is part of a larger body of work on the energetics and intent of extraordinary relationship that was first documented in their groundbreaking Wild Attraction book and broadcast series.

While promoting the book, Wild Attraction, it became clear that there was a need and demand for Paul's remarkable lectures on the role, purpose and quality of men. This and other lectures like it have become cornerstones of the Richards' advocacy of extraordinary relationship for the betterment of society.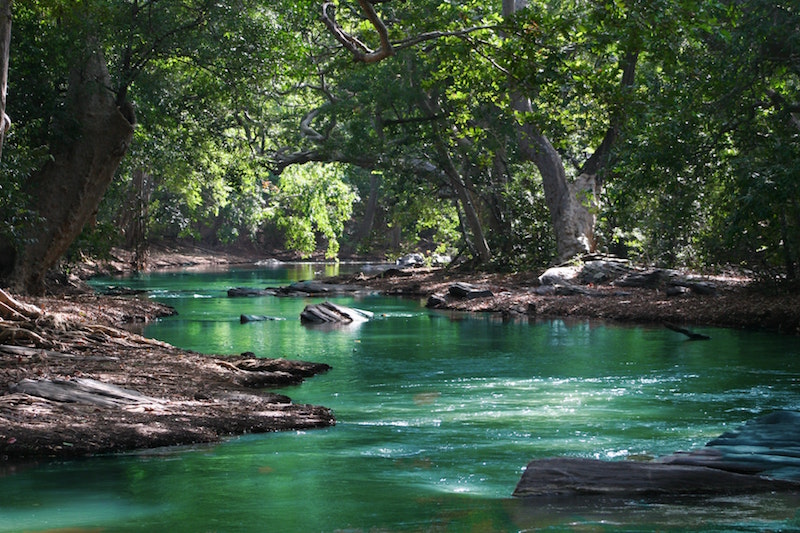 "I just listened to Paul's On the Role of Men. I LOVED the recording!!! I would easily subscribe to Paul's morning talks or just about anything else.
By hearing how much Paul loves, adores, honors, and cherishes YOU, I can integrate that feeling and I hope to make it my norm."
C.B. ~California
Your Instructor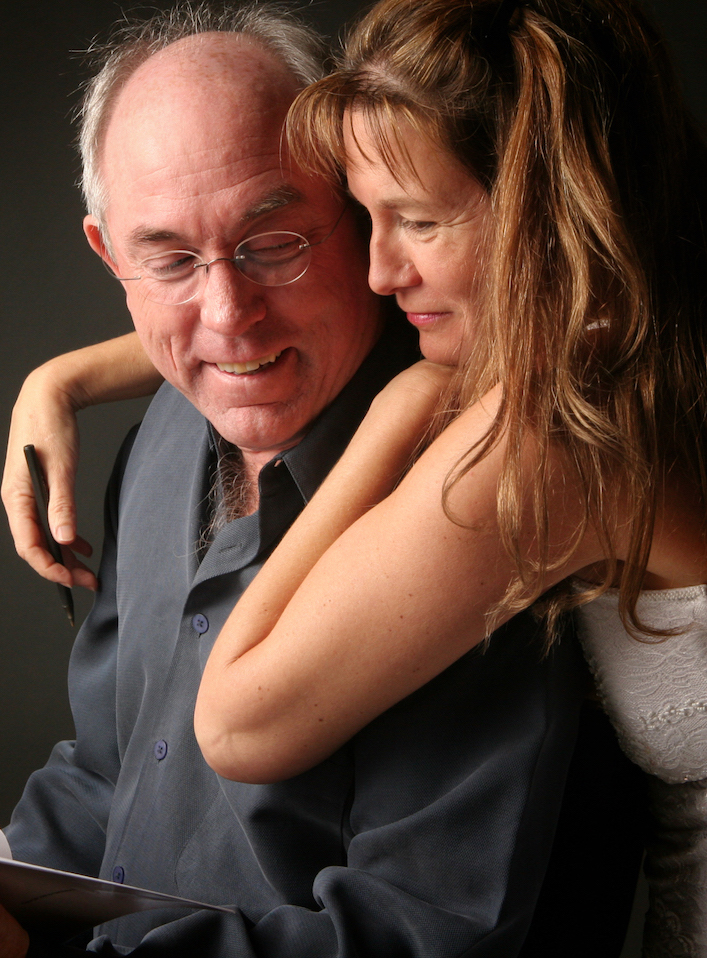 Paul and Patricia Richards are pioneers in the rapidly developing field of energetic seeing. They enjoyed successful careers in aerospace, martial arts, and medicine prior to forming the Senté Center, an innovative training facility, in 1992. Their groundbreaking work on the role played by Energy in human health, empowerment, and relationship is the most powerful and practical exploration of this topic available today.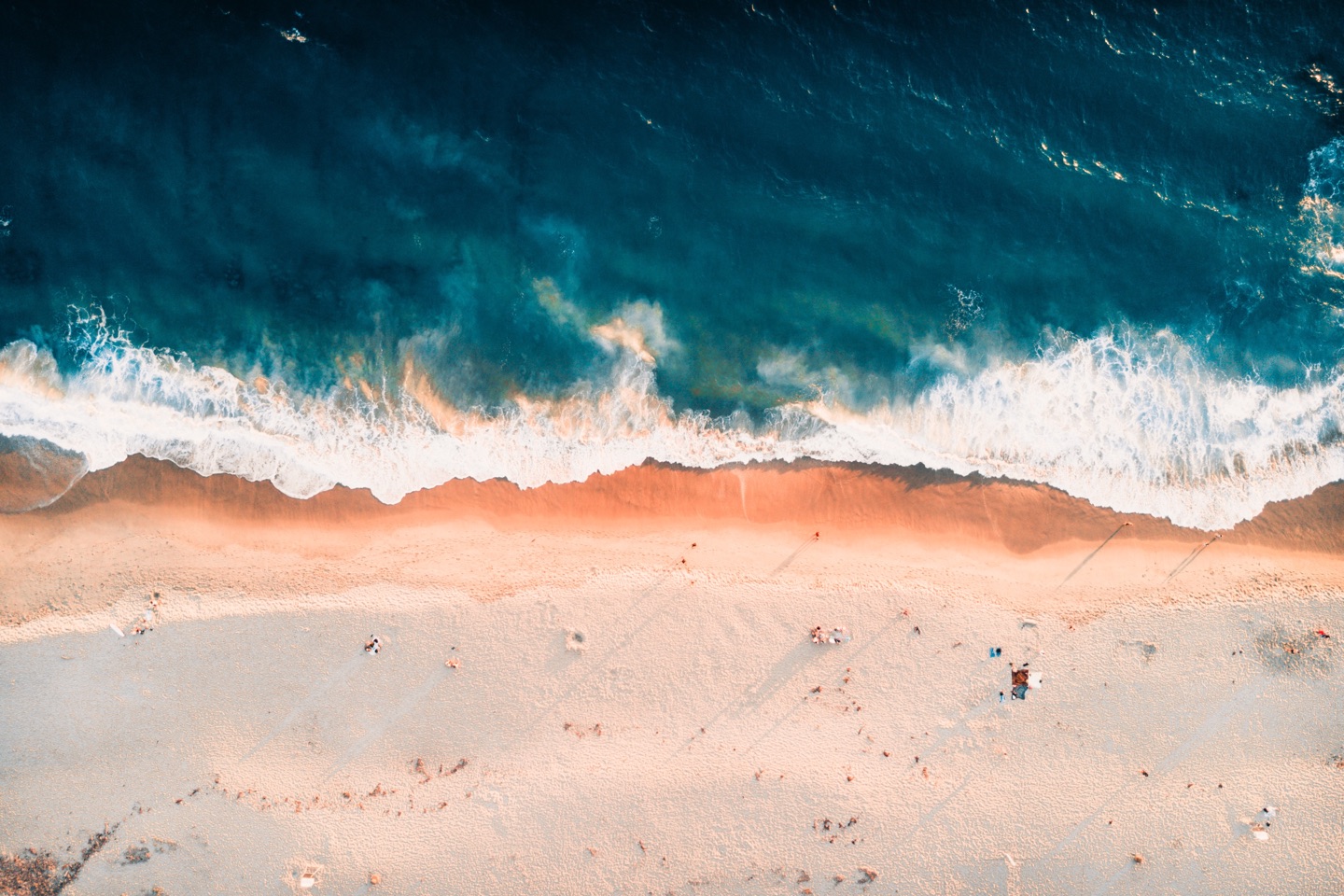 "I have shared Paul's insights with many people in discussions of relationships, the masculine and feminine roles, and energies that affect us. It is extremely insightful and helpful. "
- K.M. ~Massachusetts