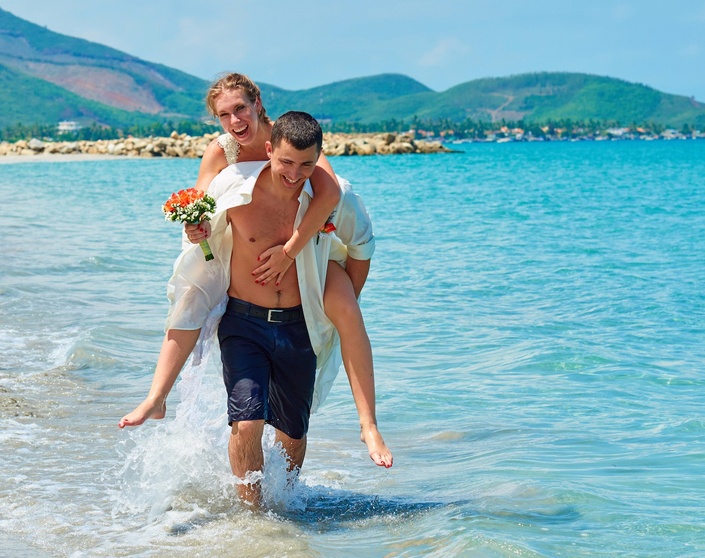 Unleashing Wild Attraction Class
​An inspiring monthly lecture series with Paul and Patty Richards on creating energetically alive Extraordinary Relationship.
Watch Promo
This is a deeply absorbing monthly journey through the entire set of 59 Energetic Facts of Life from the Wild Attraction book. Paul and Patty explore two selected facts each class, covering the entire book, and offer powerful new anecdotes and perspectives. Each discussion includes specific methods of applying each fact to daily life situations.
Together they bring the art of extraordinary relationship into practical reach. This journey furthers the Richards' tradition of mind-blowing presentations on Relationship, Energy and Intent.
Each three-hour class per month ($89), consists of a pre-recorded video program followed by a live, phone/video internet afterchat.
Classes are posted online for the entire month--easy to view if you need to miss the class or just want to re-watch.
This subscription broadcast series just completed a stunning tenth season in December 2019.
***PLEASE NOTE: OUR UNLEASHING WILD ATTRACTION 2019 LIVE CLASSES HAVE JUST COMPLETED.

LIVE CLASSES ARE CURRENTLY NOT PLANNED FOR 2020 SO WE CAN ARCHIVE THE FANTASTIC LIBRARY OF UWA MATERIAL.
WE PLAN TO POST "THE BEST OF WILD ATTRACTION VIDEOS" IN MID 2020.
In the meantime, we suggest you read and explore the presenter's book,WILD ATTRACTION, A RUTHLESSLY PRACTICAL GUIDE TO EXTRAORDINARY RELATIONSHIP.
Do watch the Promo video posted above--it is provocative and thought provoking.
Individual coaching sessions on relationship dynamics and empowerment are fantastic opportunities if you are seeking new skills and new perspectives. They are available with either Paul or Patty by emailing [email protected]
Questions? Email [email protected] or phone 541 482-7182.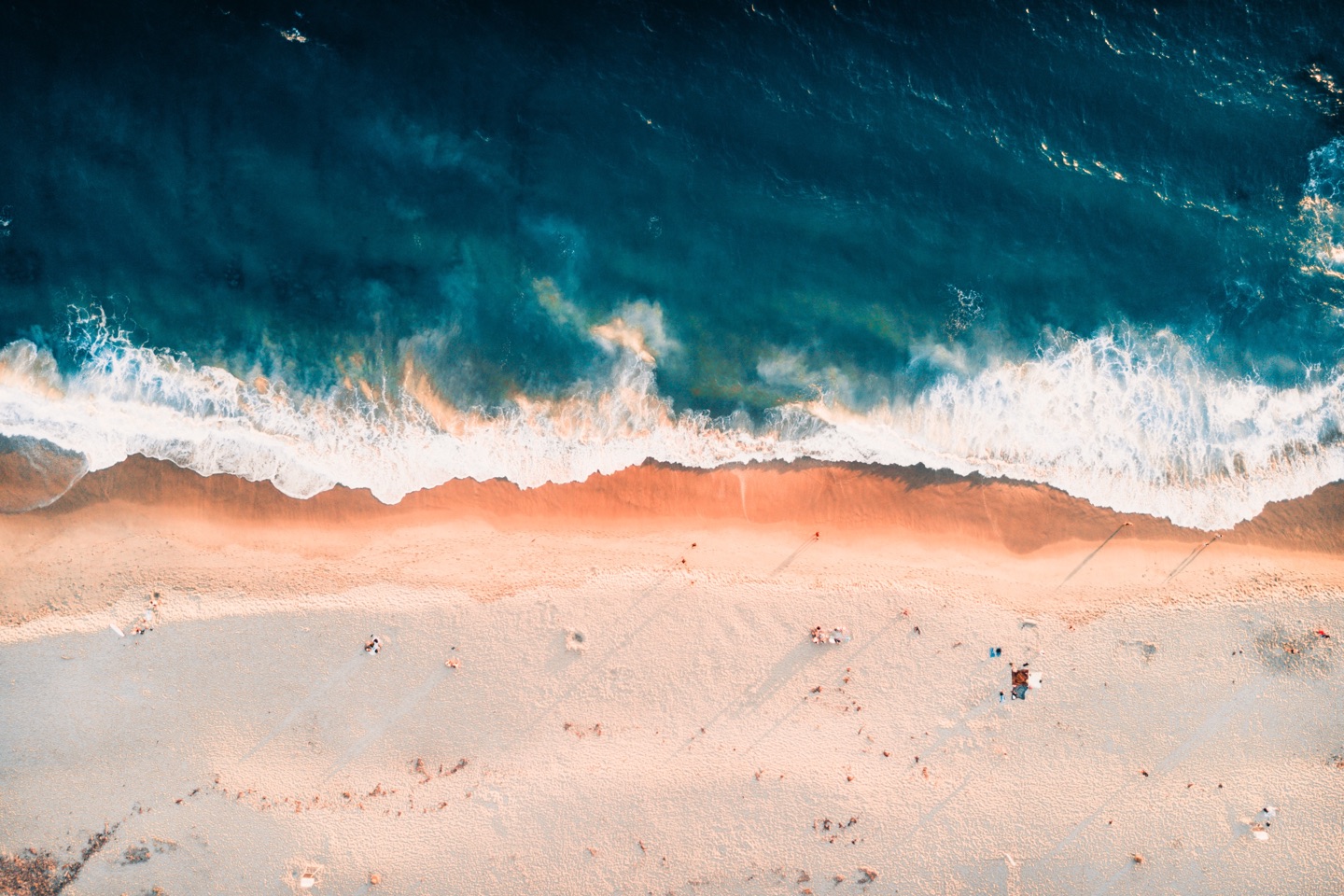 "Unleashing Wild Attraction is not just any jewel...it is something rare and priceless."
G.N. ~Australia
Your Instructor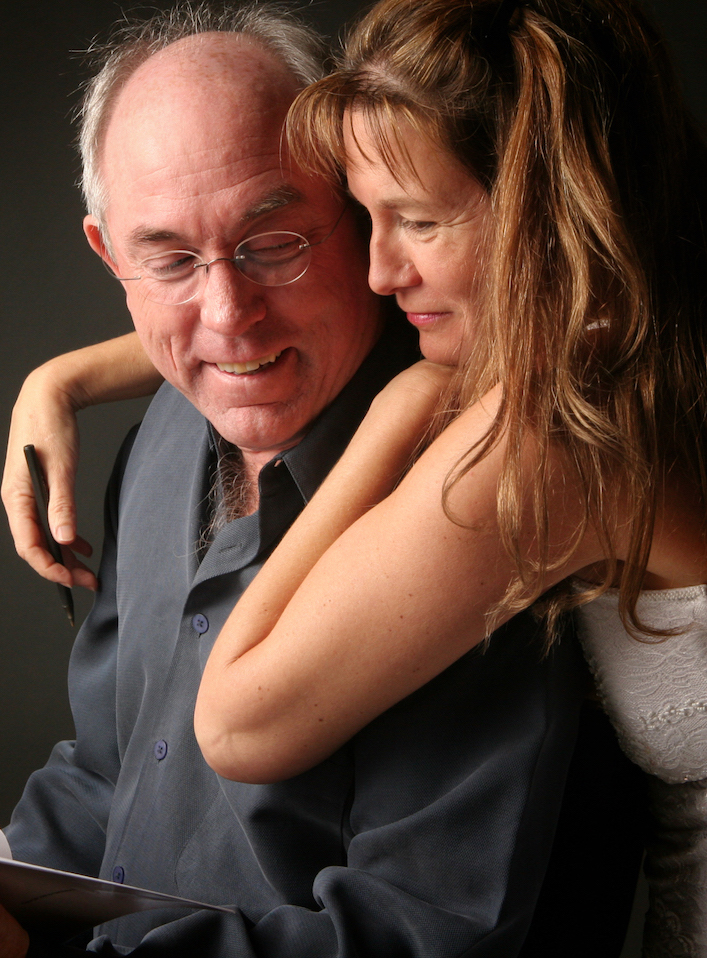 Paul and Patricia Richards are pioneers in the rapidly developing field of energetic seeing. They enjoyed successful careers in aerospace, martial arts, and medicine prior to forming the Senté Center, an innovative training facility, in 1992. Their groundbreaking work on the role played by Energy in human health, empowerment, and relationship is the most powerful and practical exploration of this topic available today.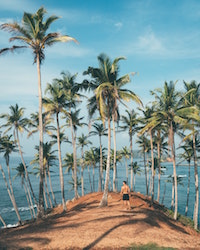 " I feel my system chewing on so many nuggets from last night's class. Pieces around gender and relationship slowly fall into place and the picture grows.
Your classes are at the heart of many lively, grateful, and excited discussions here in Dallas."
- S.K. Texas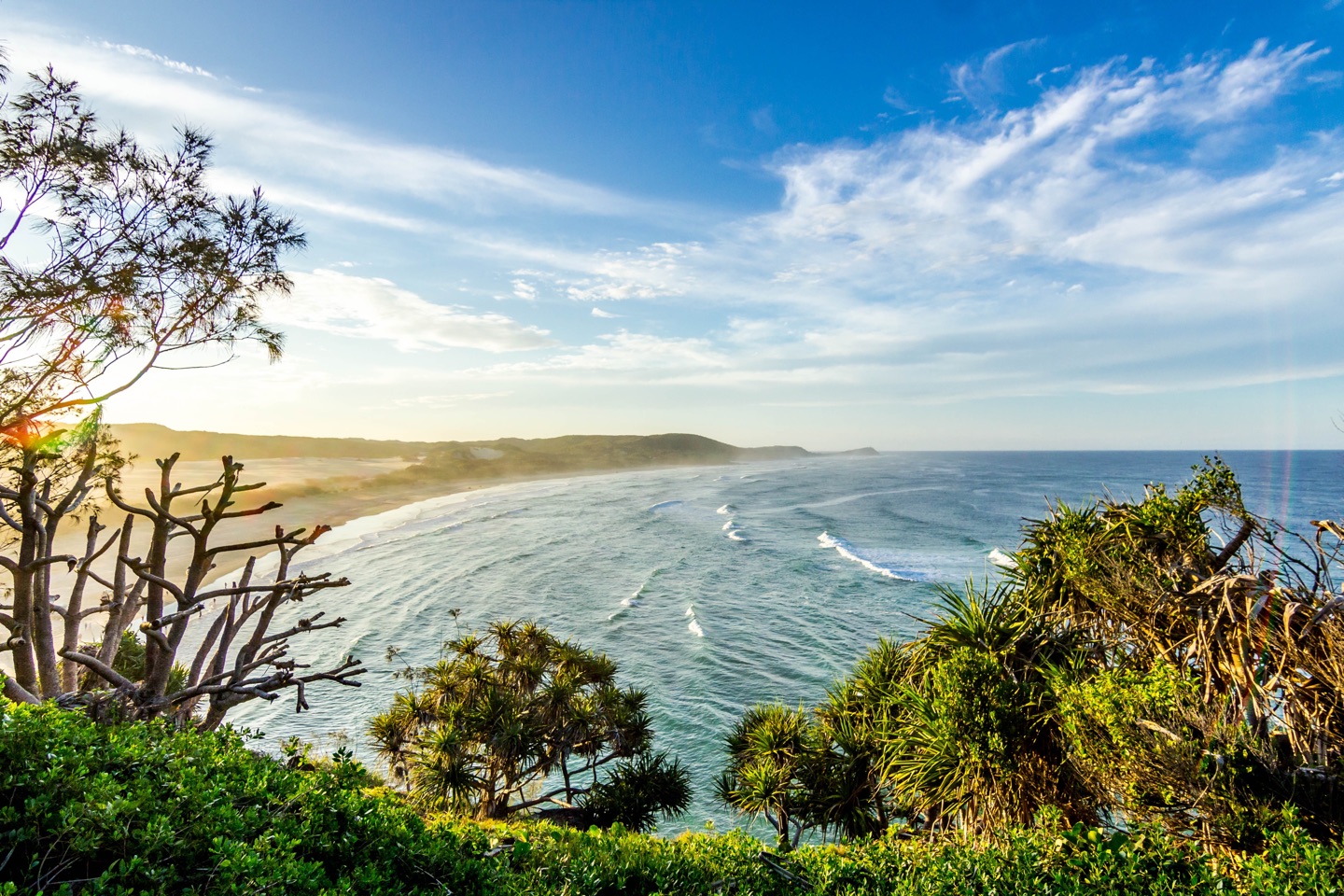 "This month's broadcast was extraordinary. I loved the intimate peek into the origins of Wild Attraction, your relationship with Paul, Wild Attraction and the mystery. What a fantastic love story you both have woven.
I thank you deeply. It is a beautiful and courageous act to share such stunning beauty and give voice to it. It inspires me to greater places."

V.N. ~Washington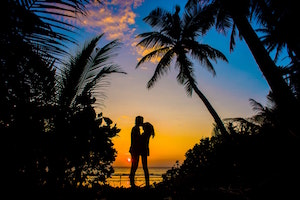 "What I have received from both of you has been utterly essential. Reading Wild Attraction and getting connected with you was a critical turning point in my healing and blossoming."
- V.M. ~Oregon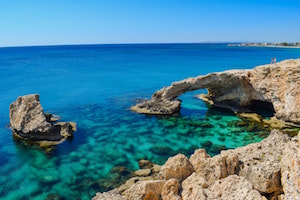 "A deep thank you for inviting me to class last night. It was incredible to say the least. I am feeling the difference in every interaction I'm having today."
- C.W. ~Oregon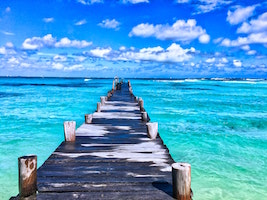 "I loved last night's class. In some way you have explained parts of me to myself, AND helped me see men in a new way. I look forward to listening again."
- E.R. ~New Mexico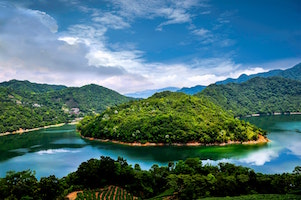 "I watched the broadcast last night. This talk has legend around it.
I have heard this ideal of profound sacredness in human sexuality alluded to in Sente and occasionally out in the wild. To hear it so fully articulated was a great joy and, in anticipation, life changing."
- J.M. ~ New Zealand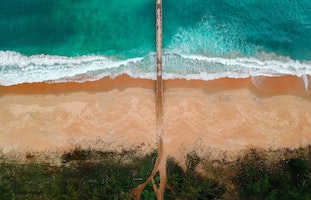 "Thank you for parting the veil again. These rents in the fabric of "reality" you expose to us support us in being there more for each other, and enable another level of wonder and cherishment in our relationships."
- A.D. ~Oregon