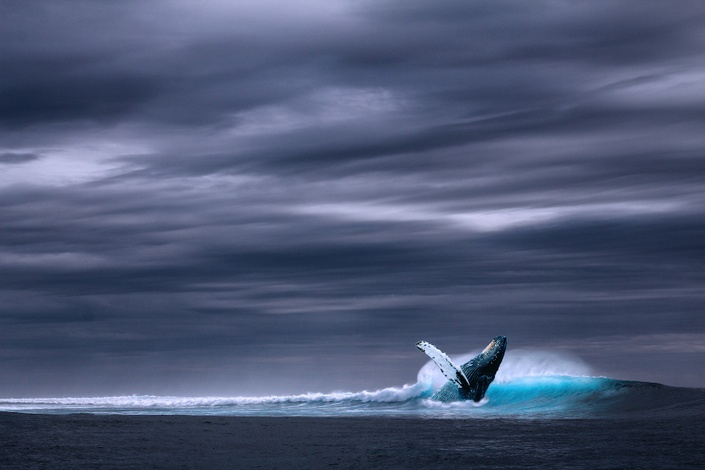 Sept. 2023 Rivendell Workshop Brookings Oregon
FREEDOM, BEAUTY, AND POINT OF VIEW: THE UNSEEN ATTRIBUTE THAT RULES YOUR LIFE
This will, like last year, be a direct extension of the main CTF broadcast series, designed to augment the classes.

PREREQUISITE: THIS ADVANCED TRAINING EVENT REQUIRES STUDENTS BE CONCURRENTLY ENROLLED IN CARRYING THE FIRE, AND HAVE INSTRUCTOR PERMISSION TO ENROLL.

This advanced training retreat is set in the majestic beaches and redwood forests of the Oregon Coast. It continues the tradition of remarkable Senté workshop retreats spanning the past two decades, and previously conducted in New Zealand.

The 2023 Fall Rivendell Workshop will be a lab created to study "point of view." It is perhaps the most sophisticated topic Paul has ever offered. We will explore this from a physical and psychological perspective, then from a literal and cinematic perspective, and most importantly from a non-ordinary perspective—which is an incredibly rich and very difficult study but a deeply rewarding one. We are going to undertake exercises and experiments designed expressly to make point of view more real to people and give people far more choice about individual point of view possibilities. Also, we want to install far more resistance to external forces acting on point of view from outside ourselves.
The nature of experience itself, as described by Paul, and our ascriptive process which creates such things as the mechanics of personality, will also be explored in rich detail.
Paul anticipates that this will be a crown jewel of the Sente Body of work, and much of what is done in the workshop on POINT OF VIEW will be be a basis for the 2024 Carrying the Fire series.
The workshop will make use of cameras and video technology, including the creation of short videos in which members will have direct experience of the incredible power of control over point of view.
Necessarily, this workshop will also address fundamental experiences or raw experience, the experiencing entity, state of being, and presence.
This will be open only to ongoing series CTF members.
The workshop will be limited to 12 attendees, and priority will be given to the most senior students. We anticipate a wait list.
It will consist of five nights of accommodations at or near Sente's Brookings Oregon headquarters, six workshop days, and a seventh day consisting of a preparatory lecture.
Your Instructor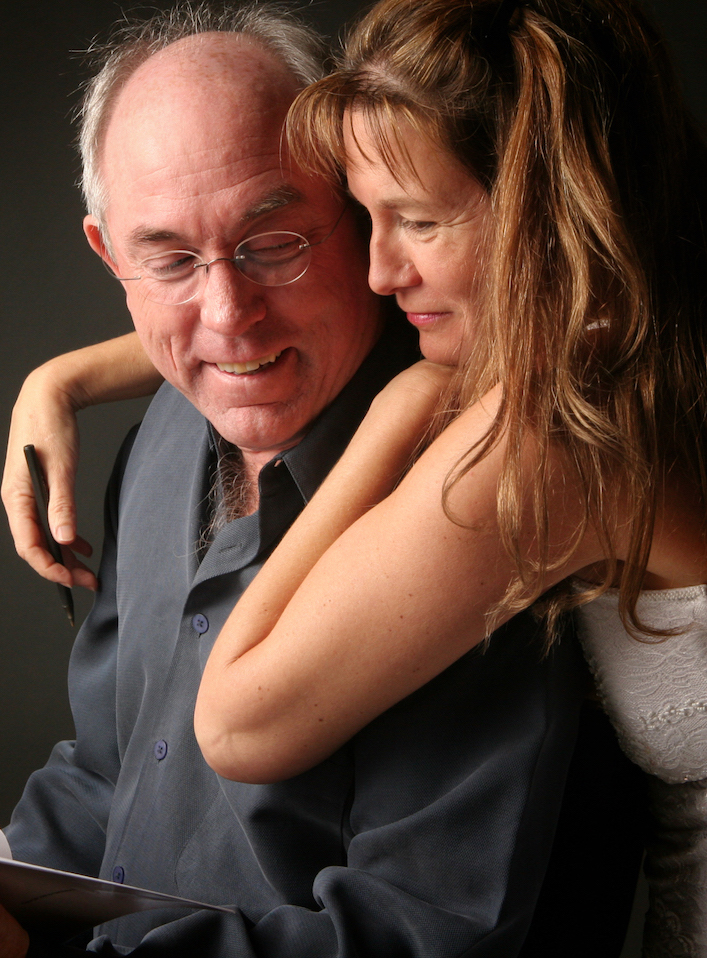 Paul and Patricia Richards are pioneers in the rapidly developing field of energetic seeing. They enjoyed successful careers in aerospace, martial arts, and medicine prior to forming the Senté Center, an innovative training facility, in 1992. Their groundbreaking work on the role played by Energy in human health, empowerment, and relationship is the most powerful and practical exploration of this topic available today.
Frequently Asked Questions
When does the course start and finish?
The workshop commences midday on Wednesday, September 20 and runs continuously until mid-afternoon of Sept. 25, 2023. There is a preparatory zoom meeting on September 16 at 10am pacific. The meeting will be recorded if you are unable to attend.
Who is eligible to attend this retreat?
Senté students with significant experience and exposure to Paul and Patty and Senté classes are eligible, as the workshop will tackle advanced skills and concepts. Attendees must be currently enrolled in the 2023 Carrying the Fire program. Attendance in the workshop is at the discretion of Paul. Contact sentec
[email protected]
for further information or clarification.
What are the costs, and terms and conditions I need to know as a participant in the event?
The cost of the workshop is $1900. This includes 5 nights lodging and the lectures and events for six days. There is a $200 non-refundable deposit upon application, and the balance of $1700 is due by July 1. You make your tuition payment via this page. After July 1 your enrollment fees are non-refundable. Please see the posted Covid/illness Policy. We recommend you plan carefully, be careful to avoid exposure to illness in the 10 days prior to the workshop, and have travel insurance and flight insurance.
What should I bring with me?
The Oregon Coast weather is in general temperate, but changeable. September is usually a beautiful month in Brookings-historically fairly dry with lovely fall weather. Beaches can be windy. Bring layers, and be sure to have a fleece, a hat, a warm jacket and a raincoat. Bring a small day pack and a water bottle. Have walking shoes (and perhaps also sandals with good traction.) Many of our events will be outdoors if weather permits. **If you are local and driving to the event please bringing a folding camp chair. Your house may have a hot tub--so you may also want to bring a bathing suit. Although the local stores stock a wide range of organic produce and healthy brands, if you are on a very restricted diet you may want to bring your specialty items with you. You will be cooking together in a household and can coordinate with others as we get closer to September. We are optimistic that Covid will not be an issue in September, but we ask that you bring with you two Covid home tests and two N95 masks in case you or someone else in your house becomes ill.
What are the sleeping accommodations?
For the Fall workshop we are housing people in homes either in Brookings or in Gold Beach. Both locations are quite comfortable. They are about 25 minutes apart, and the drive between them is a stunning stretch of gorgeous beaches. The majority of people will have their own room. Some rooms will be shared or a bathroom may be shared. We anticipate that each household, as in past years, will create a micro-environment where interesting discussions and practice and processing may go on in between scheduled activities. A valuable part of the experience of a Sente event is jumping into the Mystery together with Paul and Patty and interacting and creating a household with classmates in a new environment.