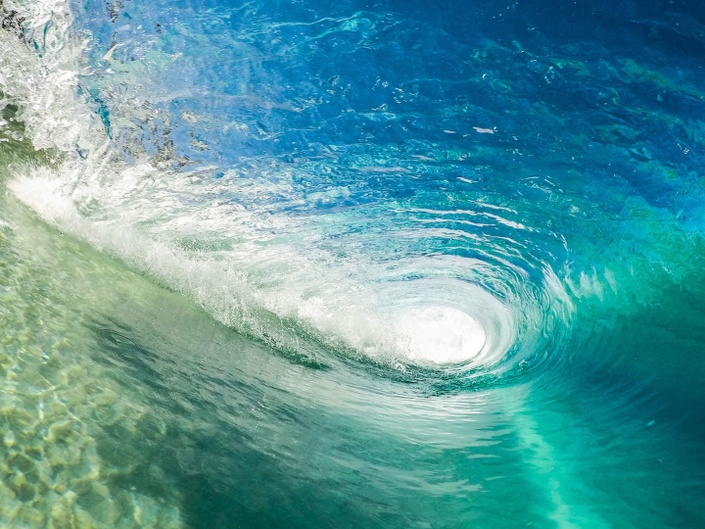 2023 Energetics of Life & Love, Level Three
The Energetics of Life & Love "Gold" Class is a monthly Advanced Training class with Patty in Perception, Intent, and Change. Prerequisite: Levels One and Two.
This monthly advanced training class with Patty delves deeply into the study of Perception, Intent and the Energetics of Change.
Pre-requisite: completion of the Energetics of Life and Love Level One and Level Two class, and instructor permission.
Meets locally in Ashland, OR.
THE ENERGETICS OF LIFE AND LOVE, LEVEL THREE (GOLD) 2023 CLASS SCHEDULE:

Nov. 30, Dec. 28

Level Three 2024 Class dates:
Jan. 25, 2024
Feb. 4 (Sunday Combined Class with Paul/ Patty and ELL Raven Group)
March 28
April 25
May 30
June 27
July 25
Aug. 29
Sept. 26
Oct. 24
Nov. 21
Dec. 19
Recommended reading: Wild Attraction A Ruthlessly Practical Guide to Extraordinary Relationship, available in our online store and on Amazon.
Questions? Email [email protected] and we will be glad to help.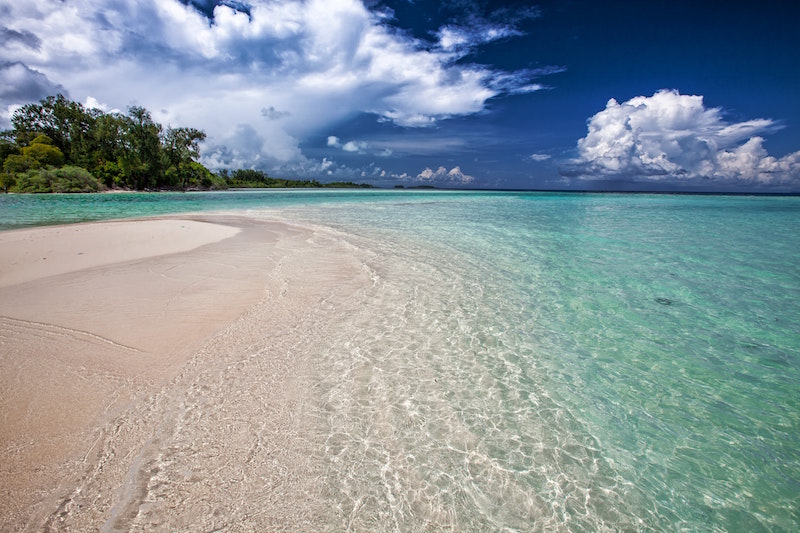 "Each class is a treasure chest of moments. Very grateful!"
-K.J. ~Texas
Your Instructor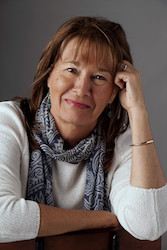 Patty Richards is a talented lecturer, educator, and author in the field of Relationship and Applied Perception. She is co-author of the popular book, Wild Attraction, A Ruthlessly Practical Guide to Extraordinary Relationship.
Dedicated to making extraordinary relationship the norm, she offers individuals and couples a vital missing piece in their quest for successful Love-a useful understanding of the human energy field and its essential role in the non-verbal communication and signaling that can either create healthy attraction, and deep, lively passion, or disappointing entanglements.
Recognizing that the most important conversations of our life are not taking place in words, she re-trains attention, offers immediately usable tools, and skillfully makes the invisible visible.
With a background in medicine and rigorously trained in perception, for more than twenty years Patty has been teaching both lay people and professionals who may not see subtle energy, to effectively work with and benefit by it. She insists on hands-on engagement-exercises that move attention and awareness, and develop practical life skills and parallel perception.
Prior to co-founding the Senté Center for Energetic Studies with her husband Paul in 1992, Patty was a successful Nurse Midwife Nurse Practitioner with degrees from Southern Oregon University, and the University of Arizona. She assisted women, couples, and families in settings ranging from high-risk medical centers to the Navaho reservation.
Today, she combines the grounded incisiveness of her medical training with the fluidity of advanced perception training. Her approach presumes that neither life, nor love, nor humans are ordinary. She delights in growing the extraordinary capacity latent in people.
Patty's rich experience in medicine, as well as her avid interest in relationship dynamics and sexuality, brings a warmth and dynamism to her groundbreaking work. She is known for her fun and spicy approach to change. Her individual sessions and classes are remarkable opportunities to bring new eyes to old habits.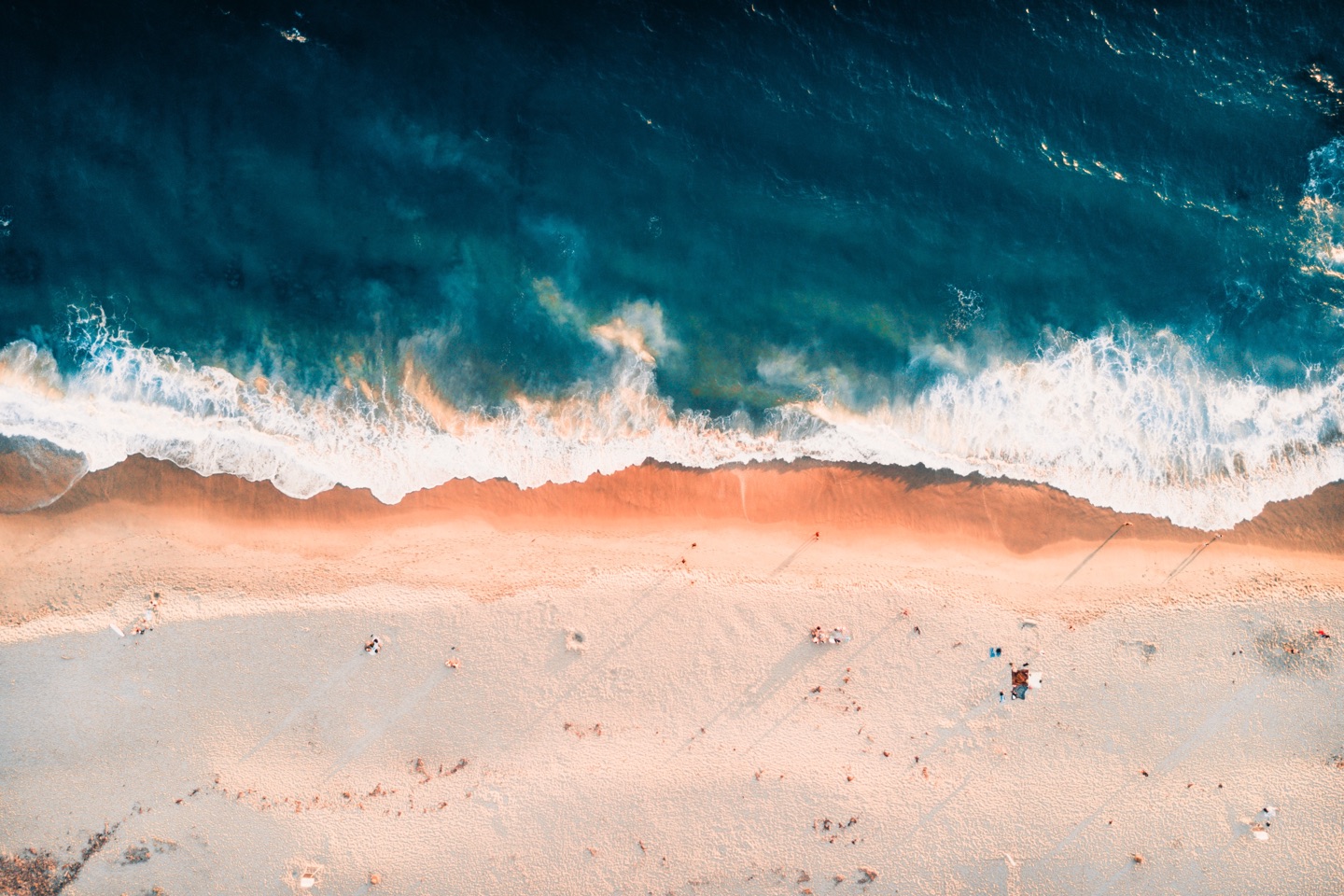 "I love how you are carrying the flame of Sente and passing it along. Thursday evening ELL classes have become a favorite evening of the month."
- J.S. ~Oregon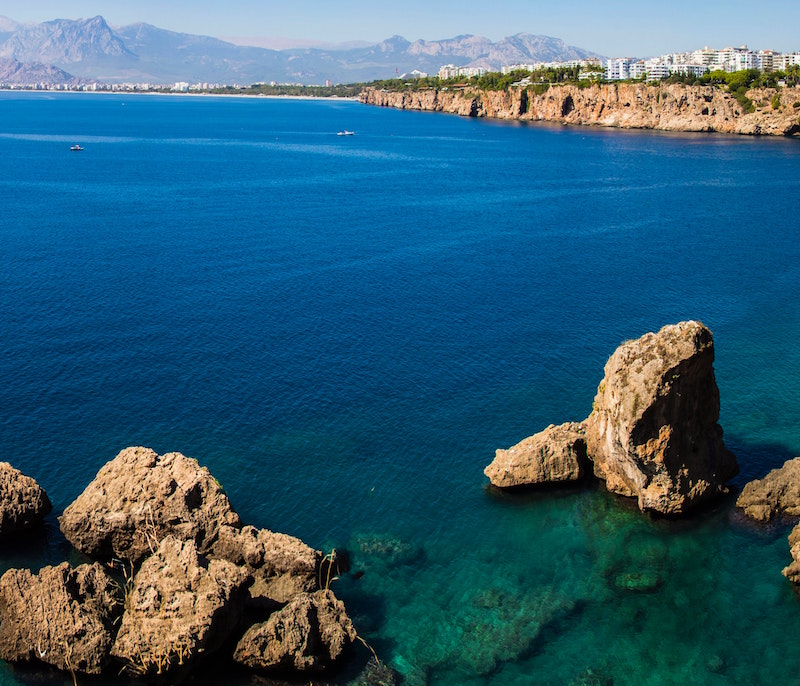 "Global awareness has had a big impact on me lately. Thank you for making such a safe environment for experimenting. Your classes are fabulous!"
-J.H. ~Oregon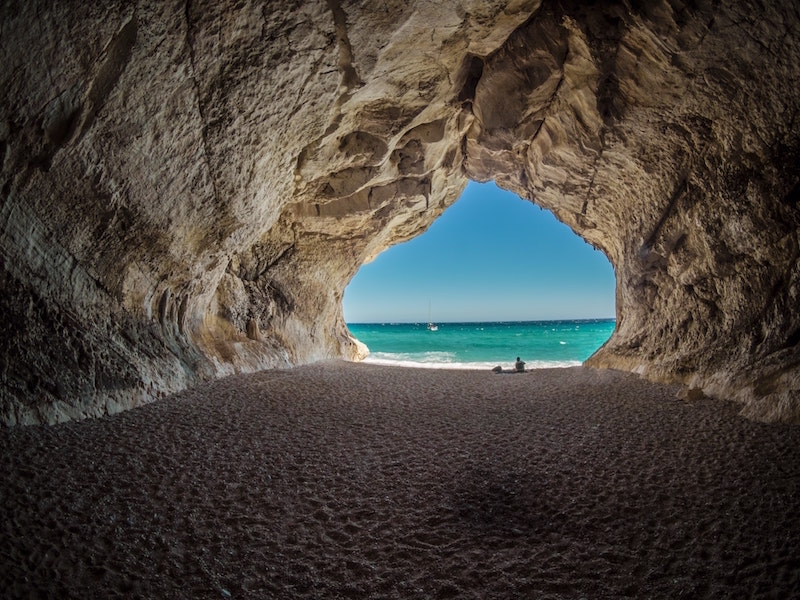 "The Point of View teachings were excellent, and the exercises potent.
I appreciate the way you teach. You include and draw out each person, affirming their deeper Being with empowering messages in qualitative and concrete ways."
- K.T. ~Oregon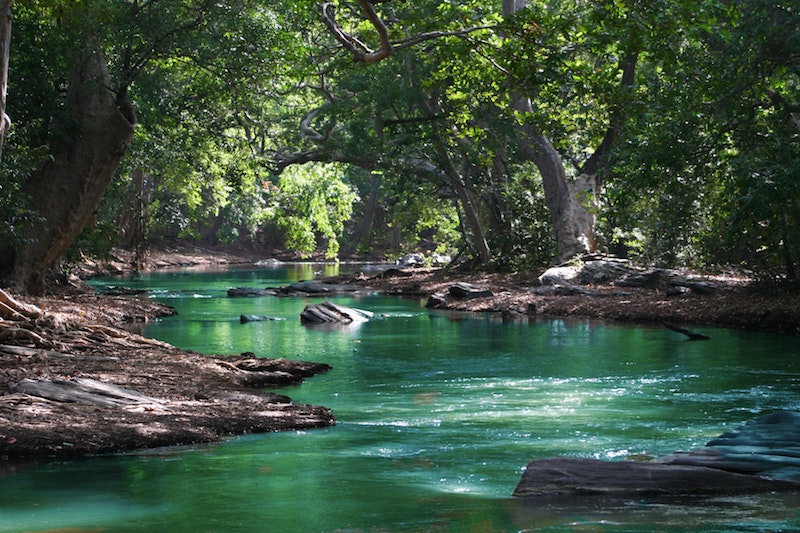 "Have gotten through about two thirds of the Gold Class videos and have found them to be truly scrumptious.
I love, love, love the subtlety of all this.
- G.N. ~Australia