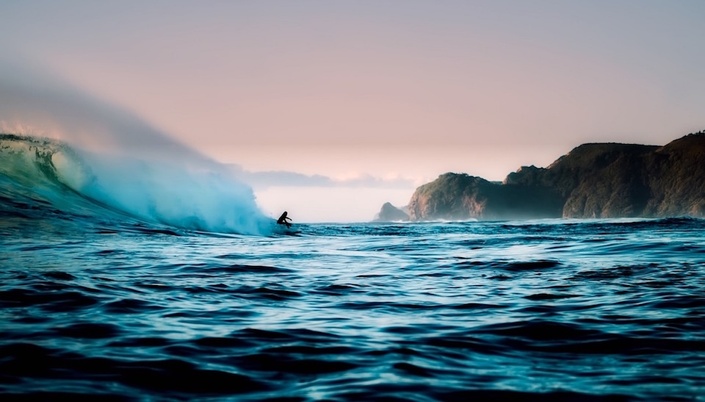 2020 Workshop Tuition for NZ Residents
Payment in Full
Below is the payment option for NZ residents who plan to attend the Senté 2020 Workshop held Feb. 16-23 in Omokoroa, and who do not need housing during the event.
**If you do prefer to live in one of the houses we have rented for the event with the other workshop members please email [email protected] right away so we can secure housing for you.
Option #1: Payment in full for the 2020 NZ Workshop ($1,900 USD). Due no later than Nov. 15.
Your Instructor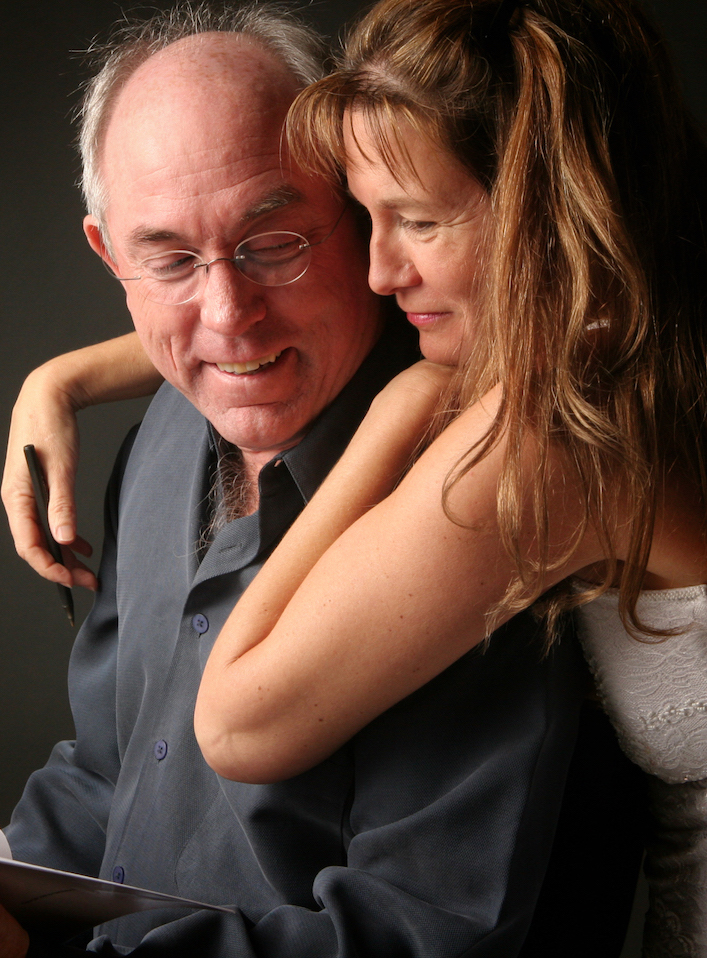 Paul and Patricia Richards are pioneers in the rapidly developing field of energetic seeing. They enjoyed successful careers in aerospace, martial arts, and medicine prior to forming the Senté Center, an innovative training facility, in 1992. Their groundbreaking work on the role played by Energy in human health, empowerment, and relationship is the most powerful and practical exploration of this topic available today.